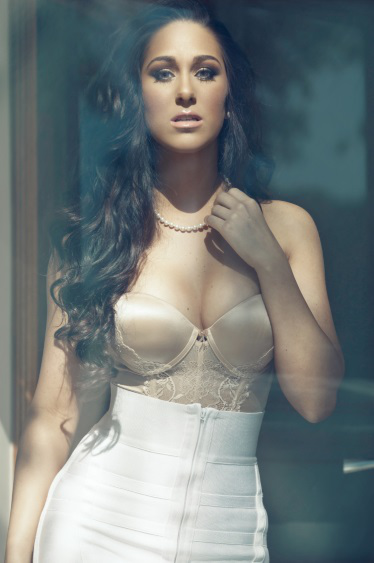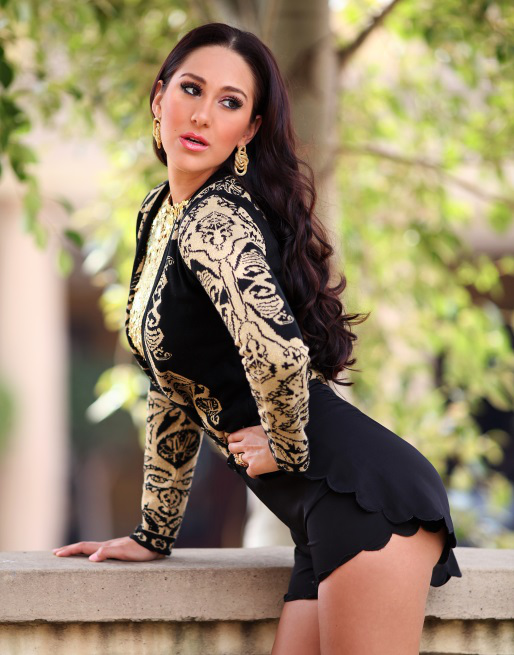 Goldcoast Tan is an exclusive Tanning Beach Studio, allowing you to experience LUXURY tanning, safely & thoroughly, with exceptional results. Owner Victoria de Lima specializes in private fittings of high end swimwear and resort wear.
Book a one-on-one PRIVATE VIEWING of our swimwear and leisure-wear collections for your European summer holiday, December soirées, pool parties or bush weekend getaways. Bring hubby or a friend for a special cheese and wine evening, in order to find the PERFECT FIT.
Book a bridal champagne and bikini evening to assist the *bride to be* in finding her ultimate honeymoon looks. We may schedule these appointments during the day or after hours at the studio, according to client's availability and preference.
Victoria de Lima took over the existing studio of Goldcoast Tan in September 2013. She has a PASSION for inspiring & working with the public that can be seen in her constant personal involvement at Goldcoast Tan.
Always using her creative initiative, along with her well recognized professional reputation, she has taken the Tanning & Swimwear Industry by storm! Her obsessive appetite for research, innovative ideas, remarkable hard work and activity on social media, allows Goldcoast Tan to flourish as more than just a Tanning Studio.
She has a well-known, high in demand personal flair in the way she shares her extensive product knowledge and in-depth fitting experience with her clientele. She prides herself in providing an exceptional service all year round.