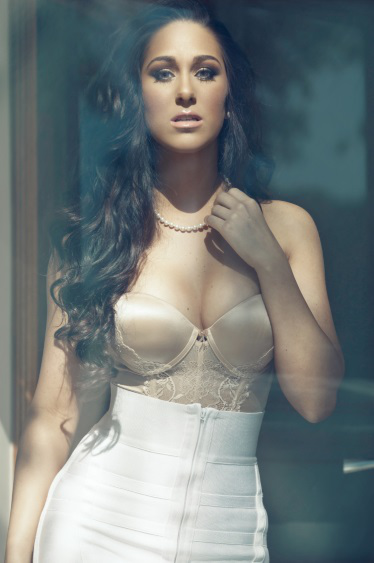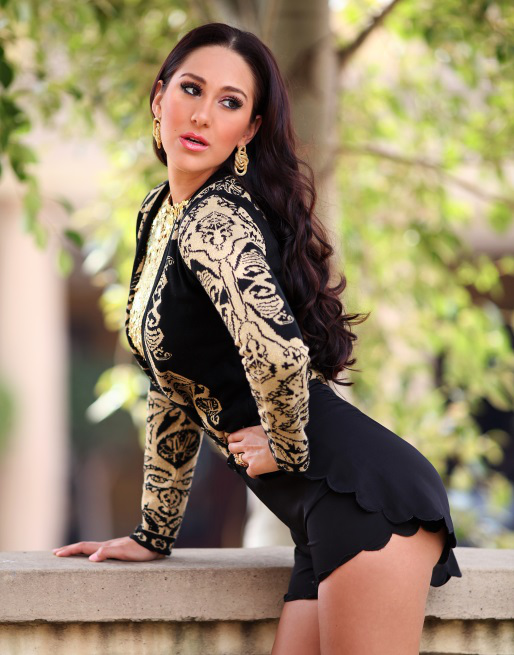 Goldcoast Tan is an exclusive Tanning Beach Studio, allowing you to experience LUXURY tanning, safely & thoroughly, with exceptional results.
Owner Victoria de Lima specializes in the professional fitting service of high end swimwear and resort-wear.
Offering exclusive swimwear (bikinis and one pieces), activewear and leisure-wear collections for your European summer holiday , December soirees, pool parties, bridal events or bush weekend getaways.
Ruth and Victoria, better known as the Goldcoast Tan Mother Daughter Duo , have a very special eye when it comes to assisting you in finding the PERFECT FIT.
Victoria de Lima took over the existing studio of Goldcoast Tan in September 2013. She has a PASSION for inspiring & working with the public that can be seen in her constant personal involvement at Goldcoast Tan.
Her and Ruth will transform the way you view yourself in swimwear and keep you coming back for more, as you build a spectacular Goldcoast Tan collection.
Always using her creative initiative, along with her well recognized professional reputation, Victoria has taken the Tanning & Swimwear Industry by storm! Her obsessive appetite for research, innovative ideas, remarkable hard work and activity on social media, allows Goldcoast Tan to flourish as more than just a Tanning Studio.She has a well-known, high in demand personal flair in the way she shares her extensive product knowledge and in-depth fitting experience with her clientele.
Ruth and Victoria pride themselves in providing an exceptional service all year round.
Click here to follow this mom & daughter duo on Instagram and see more of their magic @goldcoasttansa