Swimwear, Active Wear, Resort-Wear
Create a hypnotic attraction in our scene-stealing pieces. Capture the essence of SUMMERTIME because it's all about sun-soaked horizons, poolside soirees and that perfect swimsuit. High-end fashion elegance defines sensuality, with cut-outs that expose just the right amount of skin and STATEMENT-MAKING character of style and poise.   Our handpicked Swimwear continues to up-hold a standard of superior quality through its design integrity, workmanship and unique style. All our chosen collections are created with an understanding of timeless AND SOPHISTICATED elegance.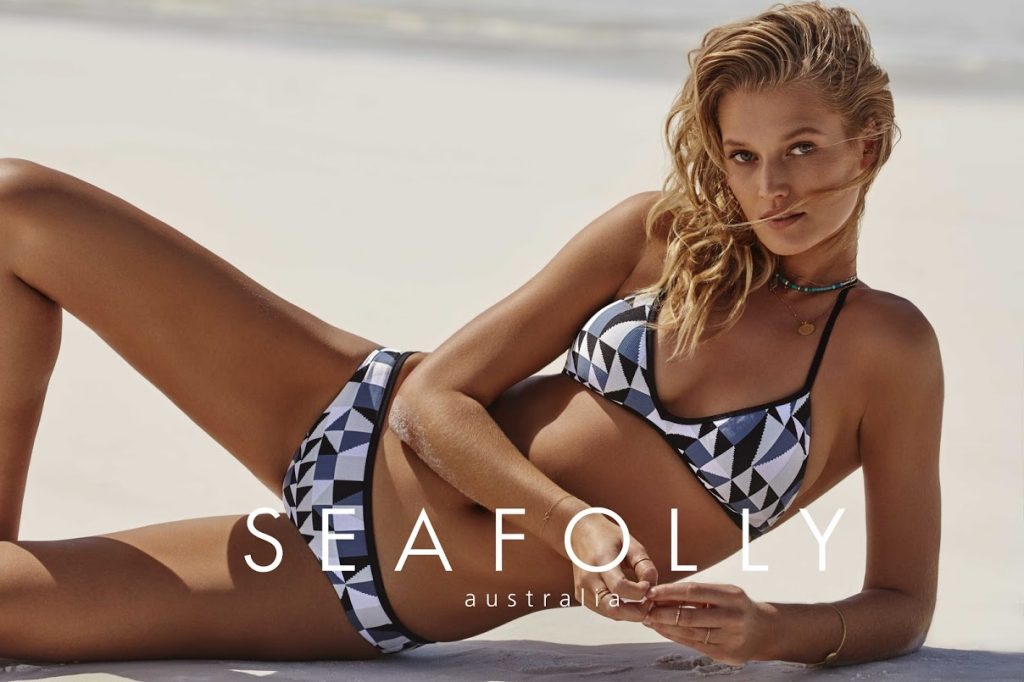 Known for their bold prints, contrasting textures and injections of eclectic colour, look no further than Seafolly for the coolest swimwear looks. Launched in 1975 in Sydney, the Seafolly brand has paved the way forward with Australian women's swimwear and trendy beachside accessories.
PilyQ from Barcelona is the most creative in design trends with its charming line of European inspired "cabana chic" swim and resort wear. An alluring array of sexy swimsuits and fashionable tunics for the beach or pool, flirty shorts and feminine dresses for shopping. The beautifully crafted and combined elements give PilyQ its whimsical, feminine yet edgy flair. The crisp colours, with sensual tones, give PilyQ the ultra sleek , standout style.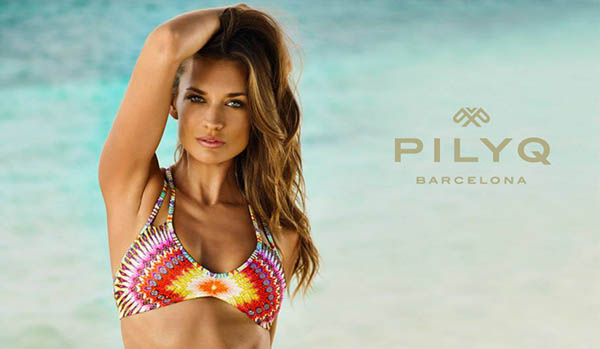 Swimsuits and comfy loungewear for travel, as well as elegant attire for sunset cocktails and fine evening dining. Encompasses everything a woman needs for a stylish getaway from sun up to sun down. It boasts signature pieces that will make you want to flaunt your fiery confidence!
Unique and Glamourous 100% hand spun Silk garments, adorned with elegant crystals. A lightweight , luxurious fabric boasting dreamy , flowing designs and graceful bright colours. Caftans, Jumpsuits, Kimonos and Dresses.
Think GLAM occasion – summer vacation, bridal shower, wedding attendance , birthday brunch, anniversary…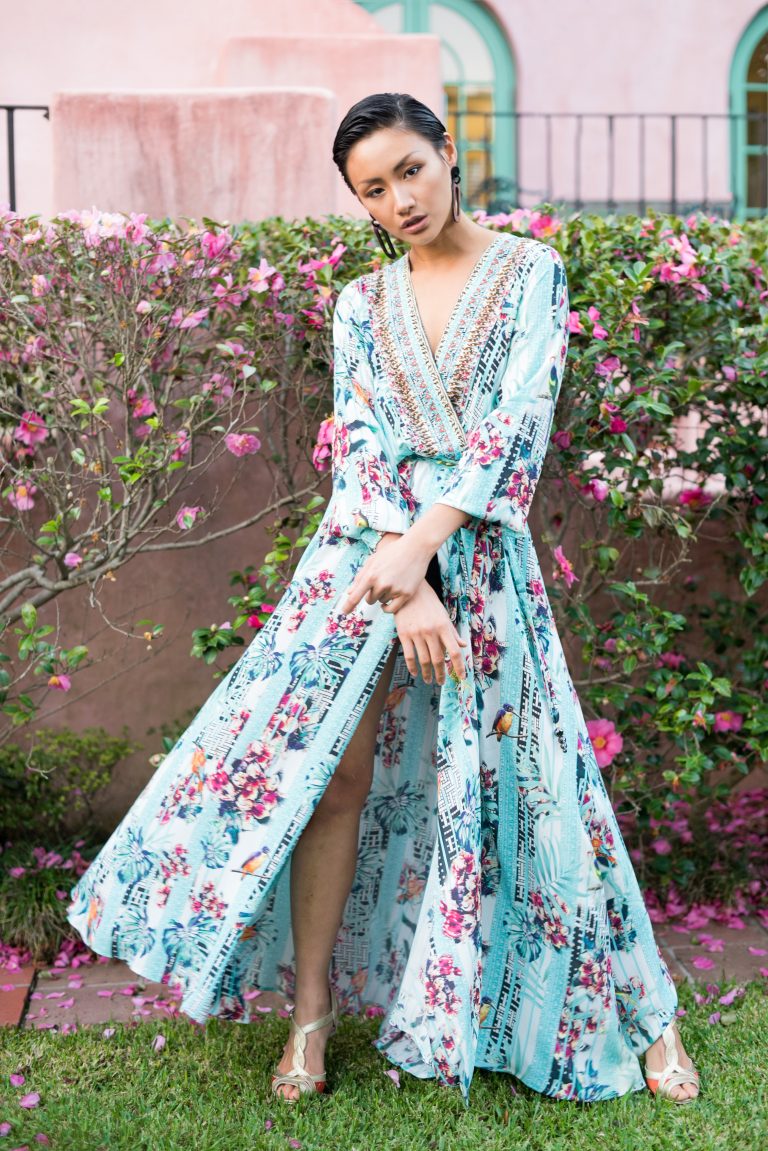 The result is GLAMOUROUS in a combination of soft, sensual fabrics and unique exclusive designs. Phax Colombia encourages women to feel sexy, confident, and ultra feminine in any garment. Their items create an elegant silhouette both in and out of the water.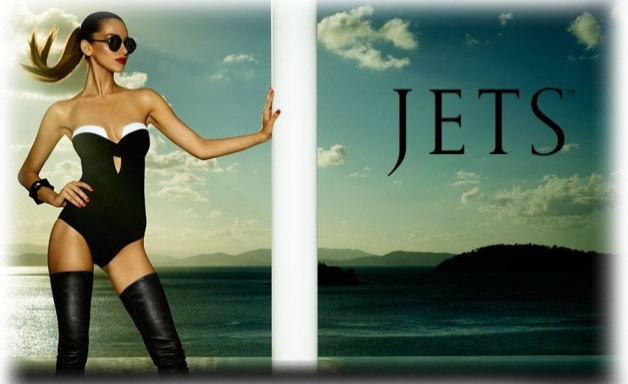 Premium Swimwear & Leisure-Wear
Jessica ALLEN is the iconic Australian designer for this superior swimsuit range, renowned for its perfected fit, fabrication and garment structure. JETS shape each and every unique piece over a rigorous ten month process. JETS is renowned for their fabric innovation, sourcing quality textured fabrics, laces, mesh and PREMIUM weaves for all our swimwear and resortwear collections. They are especially praised for their sensational ONE PIECES.
Maaji swimsuits are constructed in a MAGICAL way that gives each fanciful garment an incredible, comfortable and enchanting fit. Since most Maaji suits are REVERSIBLE , each style endows an endless amount of possibilities.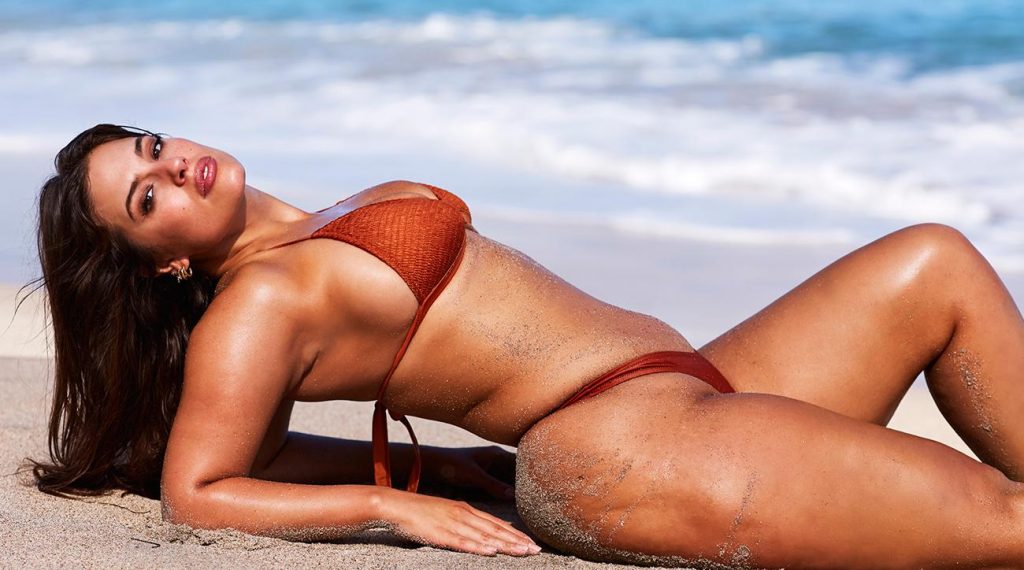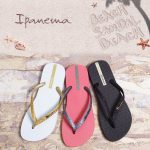 EXTRAS
Ipanema flops from Brazil
Melissas sandals From Brazil
Exclusive Beach jewels
Beach accessories – hats, bags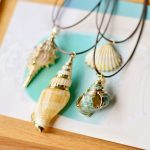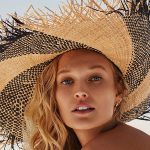 Between R1999 and R4999 per set
D, DD, E and F cups available
Sold as sets , we can swop sizing of tops and bottoms to client's preference